6 Month Menopause Program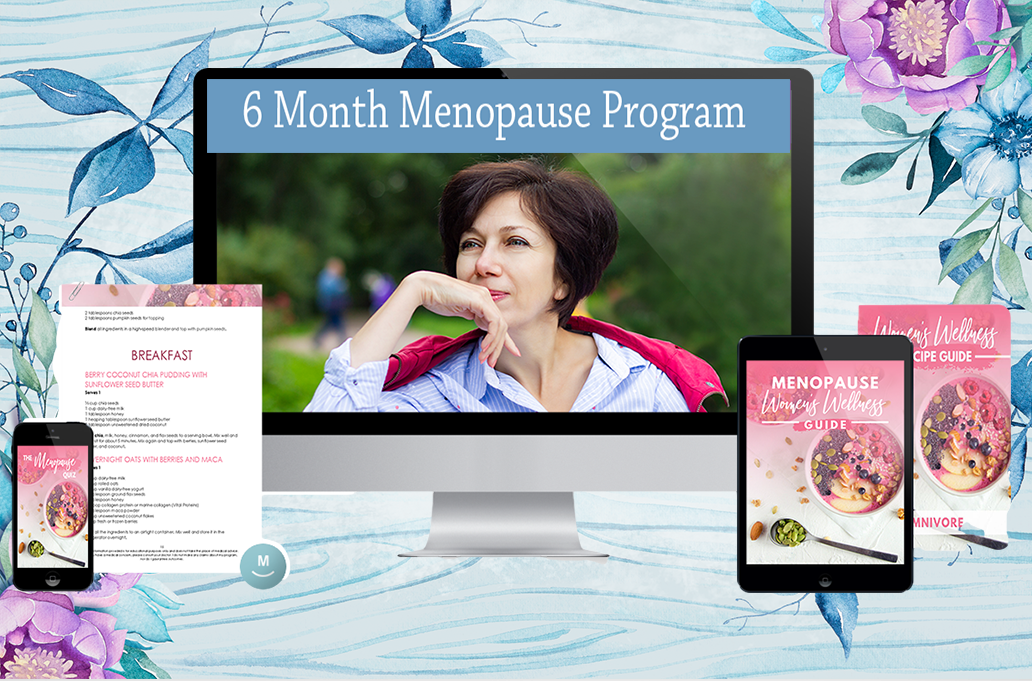 Take Charge of Your Hormones
What if you could go back to a time in your life where you
woke up feeling amazing?
What if you didn't wake up feeling exhausted like
your body is giving up on you?


It's time to get back to being that strong,
sexy, driven woman that you used to be!
It is time to thrive as a woman, not just survive.
Ready to make this your best year EVER?
Created with