12 Month Clean Eating Program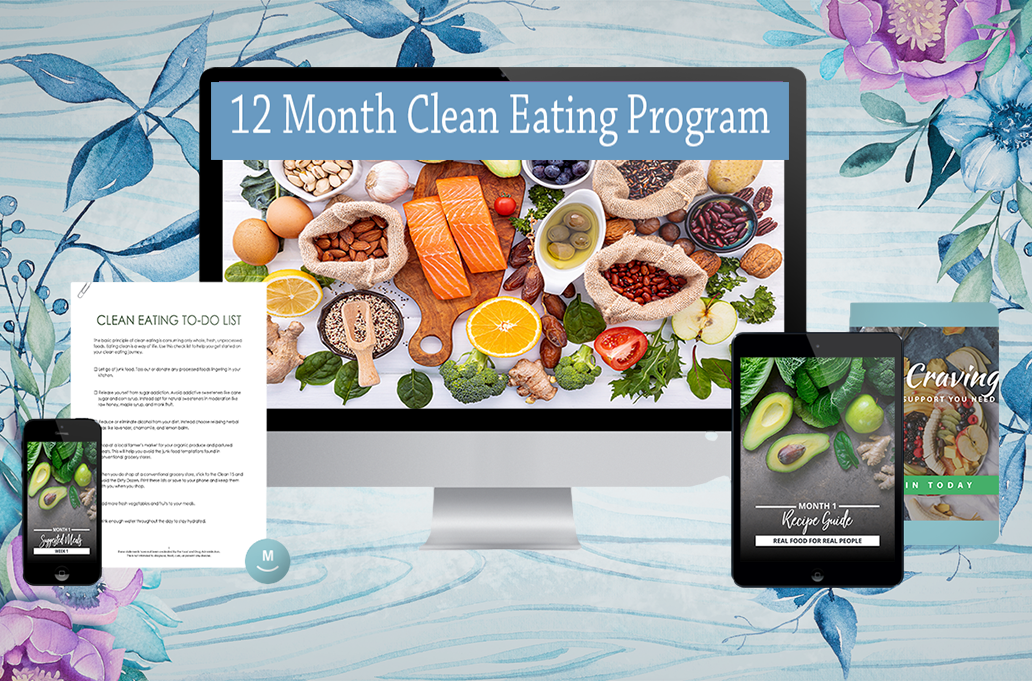 C
lean eating is not a diet, it is a style of eating that emphasizes of the quality of the foods you eat.


It allows you to take control over what you put in your body, and allows you to nourish yourself in the best way possible.

Think of clean eating as if you are creating a security system for your body. You use the tools and resources to decipher what you need to watch out for, so only the good stuff goes in.

Ready to make this your best year EVER?
Created with